Organic Cotton Seamless Panties that are Optimum for Feminine Health & Hygiene.
Sizes XS-4X in a Variety of Skin Tones.
Ready to Upgrade your Underwear Drawer?!
For Women by Women, We Created Seamless Underwear that Women can Finally Feel Confident Wearing both Health & Design Wise.
We're Disrupting the Panty Industry, so you can Stop Disrupting your pH Balance.
Where Technology Meets Design.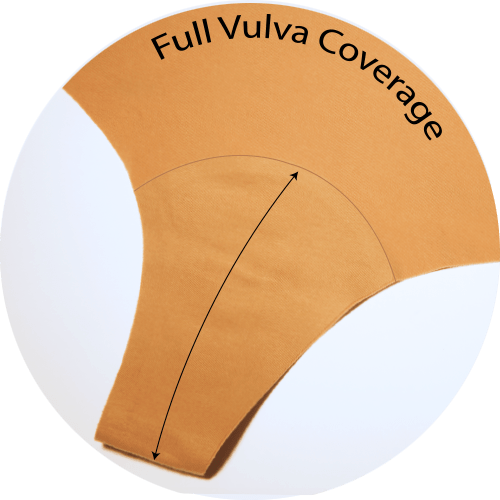 Patent Pending Liner Promotes Vaginal Health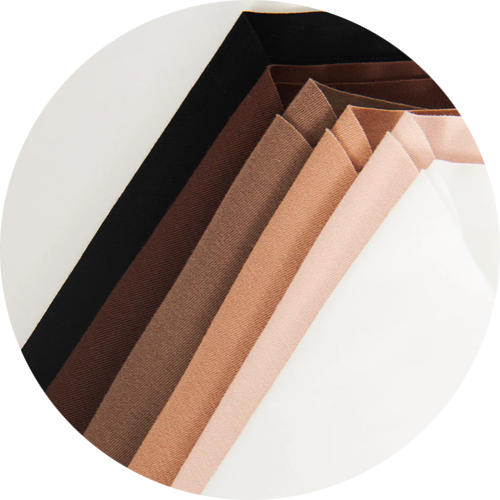 Signature Seamless Fabric Eliminates Panty Lines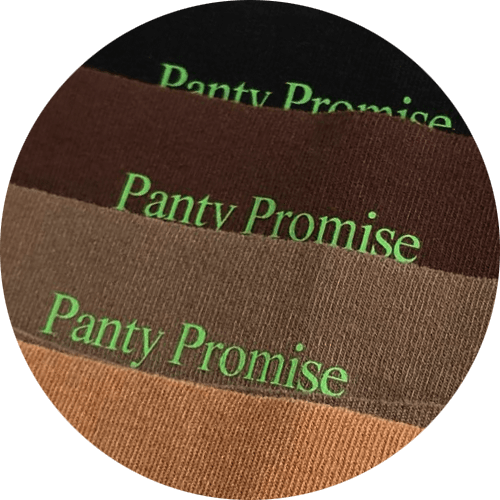 Itchless & Sustainable Labels for All Day Comfort.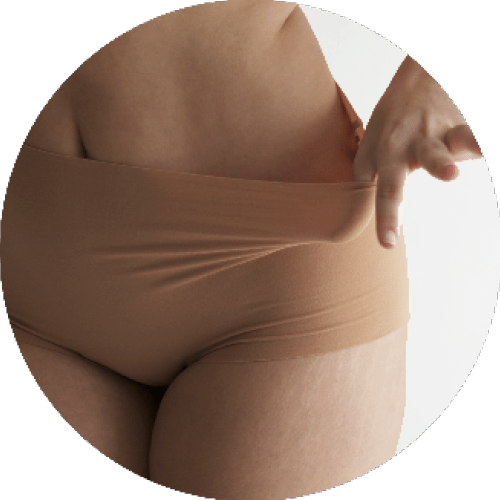 4 Way Stretch Fabric Stays in Place ALL Day
Monthly Box Subscription.
Maintain your Vaginal Wellness with our Monthly Subscription Service.
PLUS! Get Free Shipping, a Wash Bag, and VIV (Very Important Vagina) Deals!
Why Women Everywhere are Loving Panty Promise!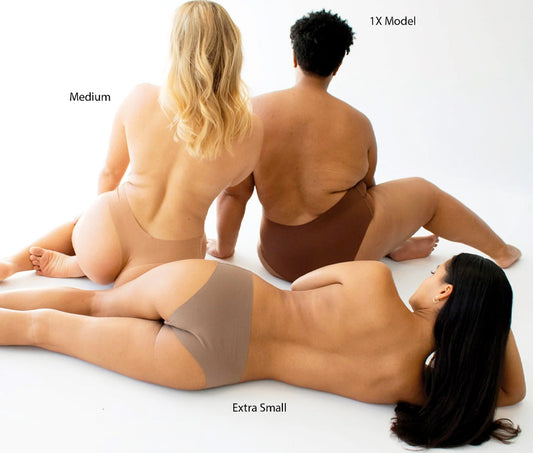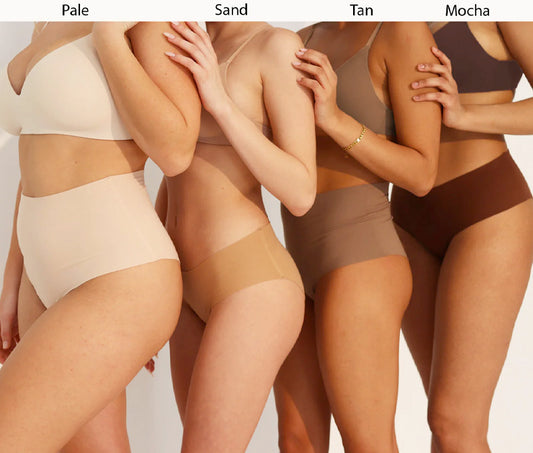 Skin Tones for Multiple Ethnicities
The Panty Promise
To deliver and design an inclusive, body positive brand that focuses on optimum feminine health & hygiene.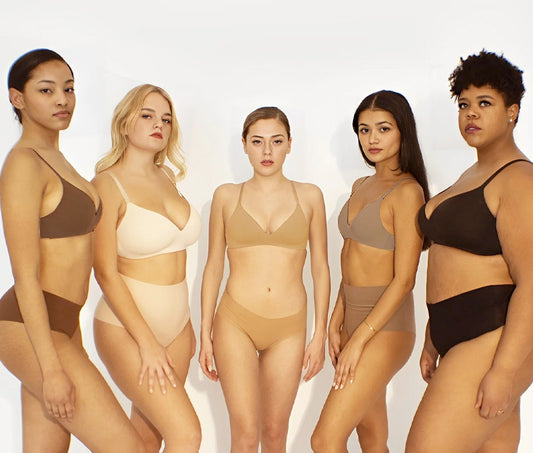 Empowering Women About Their Feminine Wellness
Love Panty Promise! A great product with wellness and hygiene benefits. Win win! I ordered 4 pairs of the high waisted thong. The fit is great in a range of skin tone colors 🖤 I will definitely be stocking up on more panty promise again soon! 🙌🏼
Once I tried Panty Promise I can never go back to another brand... or synthetic underwear. The cotton feels so nice and there are not panty lines! I love them.
I've always struggled with finding a brand that is comfortable, flattering, and organic. I finally found Panty Promise and love the fit and feel of their panties! Highly recommended!
Love these and hope to someday fill my entire panty drawer with them! Highly recommend - a great product and a bada$$ boss woman behind it.
Great product, great company-- all around goodness! Super comfortable. Highly recommend :)
Amazing company! I've never been able to find organic cotton panties till now.
I ordered the low rise hipsters and love these. Great material, love the stretch and very soft. These are a must for every lady. Love that they are 100% organic.
Seamless and soft -- LOVE THEM!!
Our Medical & Sustainable Journey.
The How and Why Behind the Brand.
Sorry! Products are not enough.