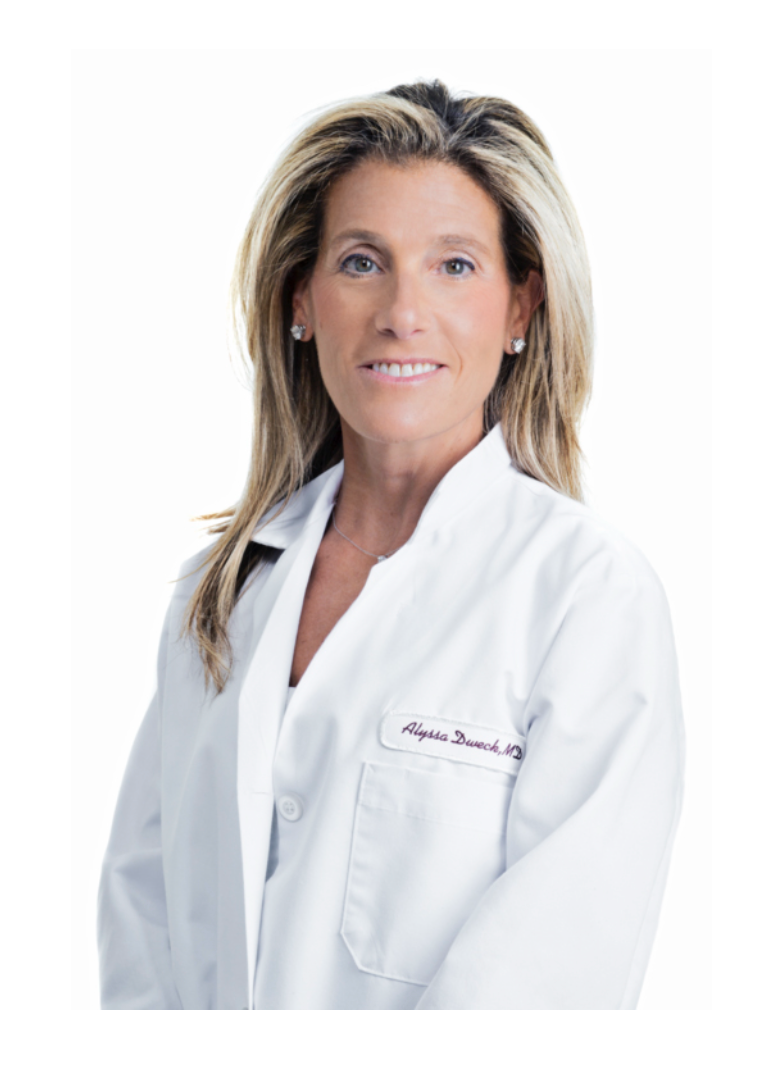 Meet Our Gynecologist
Panty Promise is the first clean panty brand to work with a gynecologist to make the best decisions for our products. Dr. Alyssa Dweck is a board-certified gynecologist in Westchester County, New York who provides care to women of all ages. Along with being a practicing gynecologist, Dr. Dweck is an author, professor, podcast host, and medical advisor - we don't even know when she sleeps!
Dr. Dweck specializes in female sexual health, feminine hygiene, and medical sex therapy and is an expert in minimally invasive surgery. She has made appearances on The Today Show and Good Day LA and has been voted "Top Doctor" in New York Magazine and Westchester Magazine.
Along with the three books she has written, Dr. Dweck is also an active contributor to print and online media outlets. Dr. Dweck's newest podcast, Business of the V, is where she discusses the business behind women's health.
Dr. Dweck's passion and extensive knowledge of feminine health are why we highly value her as our medical advisor at Panty Promise. Her expertise helps us create the best panties for women everywhere.